THE EX-HACIENDA
AN OASIS IN THE HEART OF MEZCAL TERRITORY
Set in the agricultural fields of San Jerónimo Tlacochahuaya, the Ex-Hacienda Guadalupe has seen more than 250 years of Oaxacan history, from the independence of Mexico from Spain to the present day.
For many generations, the Hacienda was held by the Dominican order as a working farm, producing corn, tomatoes and beans, until it passed into private hands in the 19th century. Today, the hacienda has been remodeled using traditional techniques but with a contemporary eye, gaining new life as a cultural, academic, and culinary meeting ground. Not only is it a space for creativity and new ideas but also a refuge to preserve and nurture local traditions.
The Ex-Hacienda Guadalupe is ideally located in the Central Valleys of Oaxaca, close to many important tourist destinations: the church of Tlacochahuaya, the archaeological zones of Yagúl and Dainzú, the ruins of Mitla, the great tree of El Tule, Hierve el Agua, the mezcal center of Matatlán, and a number of communities famous for their craft production and markets.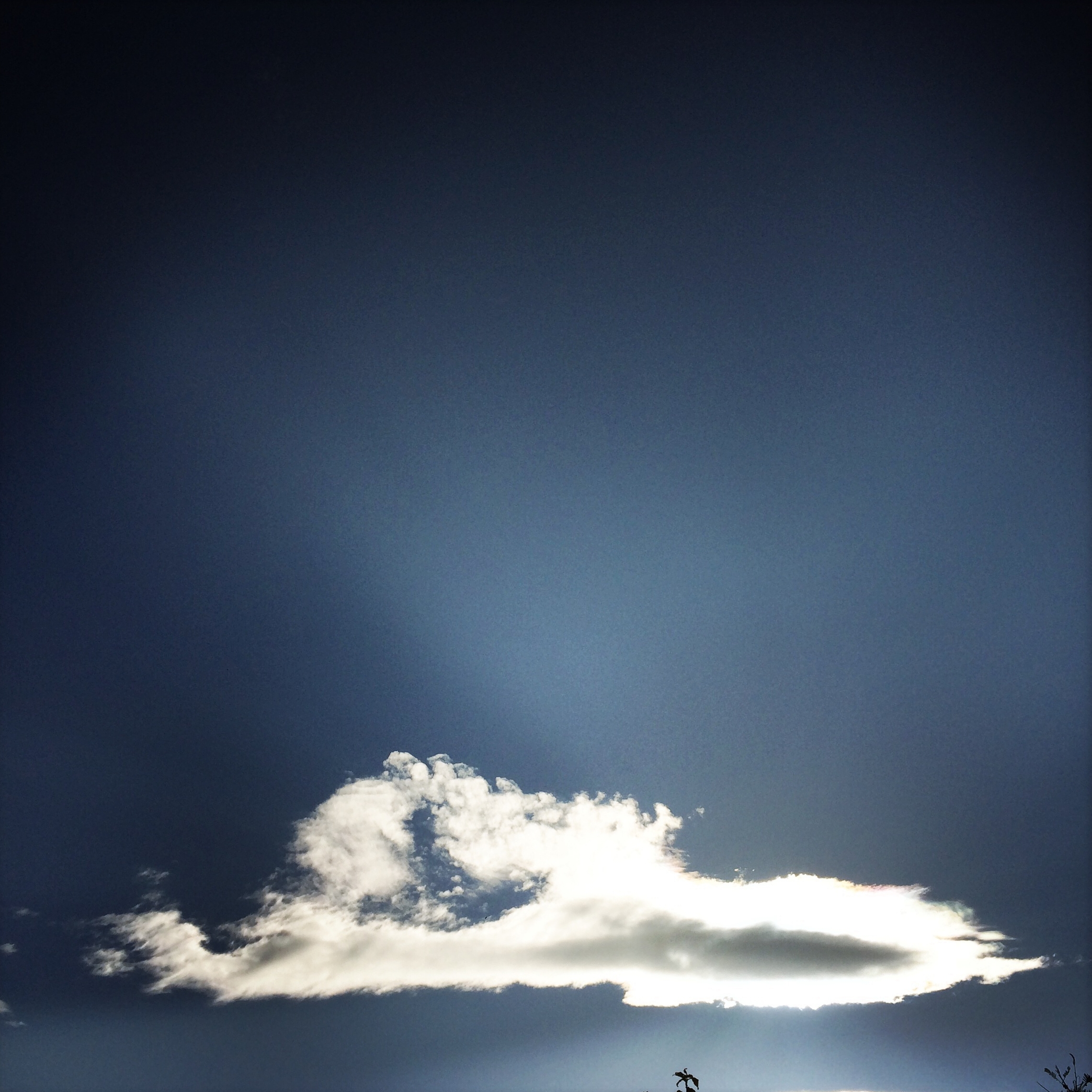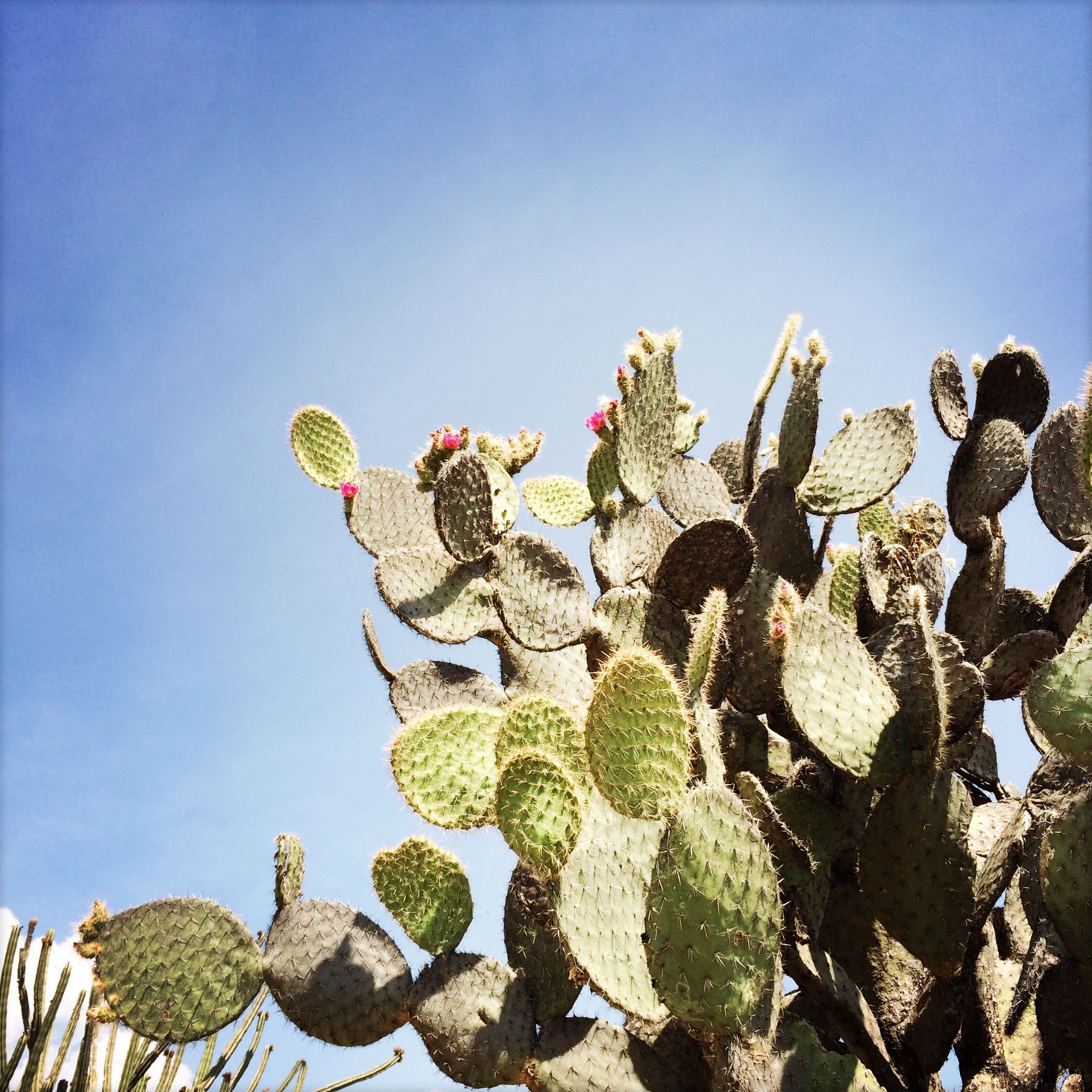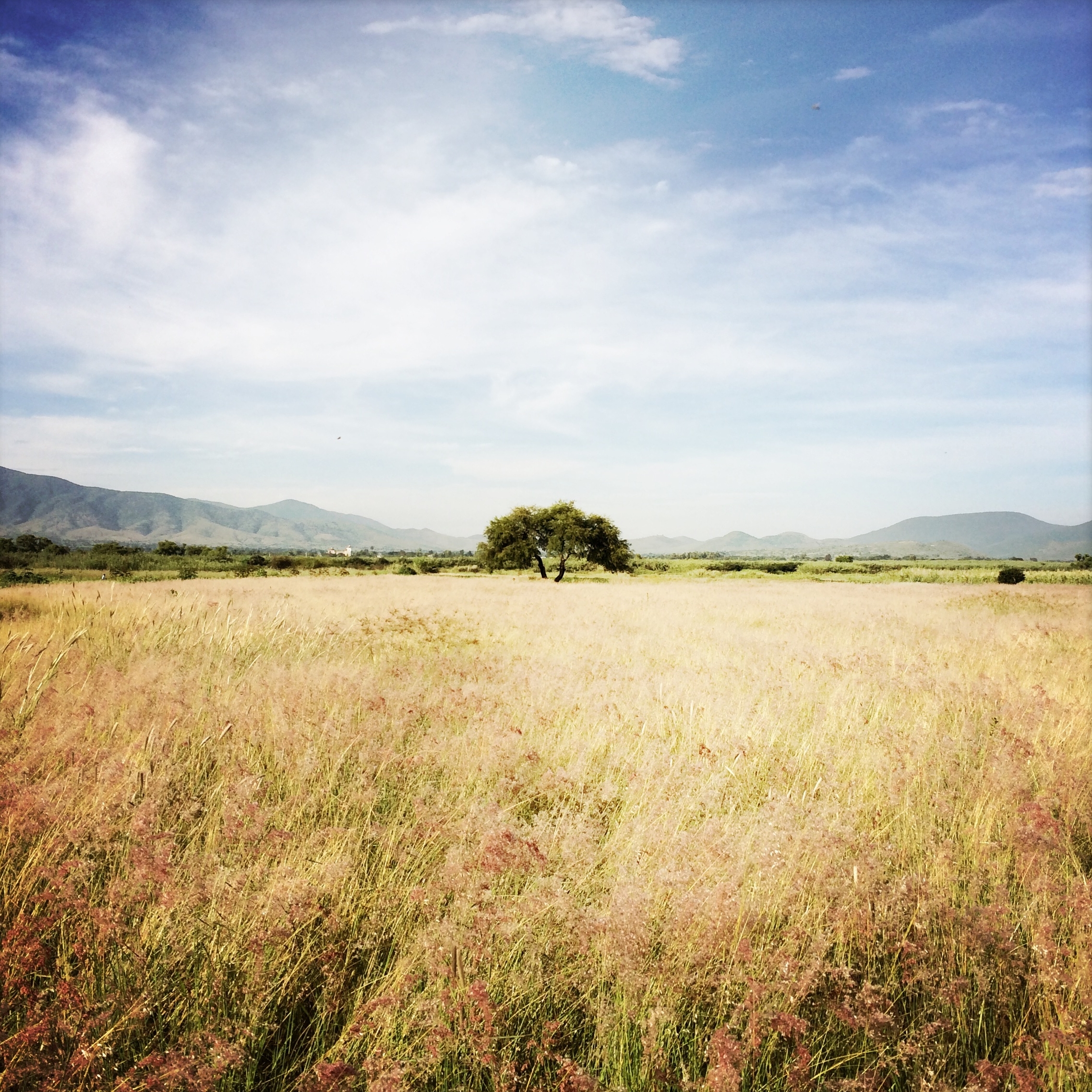 The landscape surrounding the hacienda is one of intense beauty and nuance, its colors shading into each other as the seasons change. The hacienda lies at the entrance to the ejido of Tlacochahuaya, an area of uncultivated lands full of endemic plants and animals. A walk through the ejido offers fields full of flowers, hillsides thick with cactus, and birds on every side—herons, hummingbirds, and vermillion flycatchers. At night, coyotes howl, and owls fly overhead.
San Jerónimo Tlacochahuaya belongs to the Valley of Tlacolula east of Oaxaca city, about thirty minutes from downtown. It is an agricultural community, where farmers' roads pass through fields of corn, black beans, chilies, squash and garlic. During Day of the Dead, there are sweeps of yellow cempazúchitl and red crested cockscomb.
Tlacochahuaya is home to a breathtakingly beautiful attraction: the Temple and Ex-Convent of San Jerónimo. Built in the 16th century, its decorations and carvings show both European and indigenous influences and are unlike almost any other in Oaxaca.
Photography Pablo Morales/mibici
The nearby town of Tlacolula hosts one of the most important markets in all of Oaxaca, with sellers coming from as far as the northern mountains and the Isthmus, as well as all the towns of the central valleys. You can see stalls selling handicrafts and produce of all kinds—many varieties of chiles, criollo tomatoes, local fruits, nopales, pitayas, beans, mangoes, yucca, shrimp, and the freshest vegetables. For those who come with an appetite, there are fresh breads, barbecue tacos and soups, and the local drink called tejate.
NEARBY ARTISAN COMMUNITIES
Other artisanal communities close to the hacienda include Santa Cruz Papalutla and San Juan Guelavía with their experts in carrizo weaving; Teotitlán del Valle, famous for its woven wool rugs and natural dyes; and San Marcos Tlapazola, the home of red clay masters.